Past Articles from Zack Davis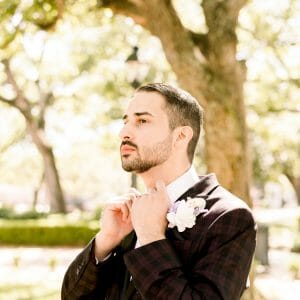 Former D-III player for Spring Hill College, poached on the breakside.
Breaking down Day One in Centex with Lawful Good through Chaotic Evil.

Will Northeastern make it three in a row or can Virginia win a rematch?

Florida Tech Flux is a growing team despite the challenges they face.
Find us on Twitter
Recent Comments
Find us on Facebook