Past Articles from Kirsten Knisely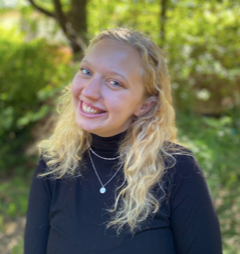 Kirsten Knisely graduated from the College of William and Mary. She has been playing ultimate for 8 years and counting, starting in middle school in the DC area and continuing through all four years at William and Mary. She is now located in New York City.
Your guide to the biggest players, teams, and stories of the 2023 D-I college season!
Find us on Twitter
Recent Comments
Find us on Facebook