Past Articles from Ally McCarthy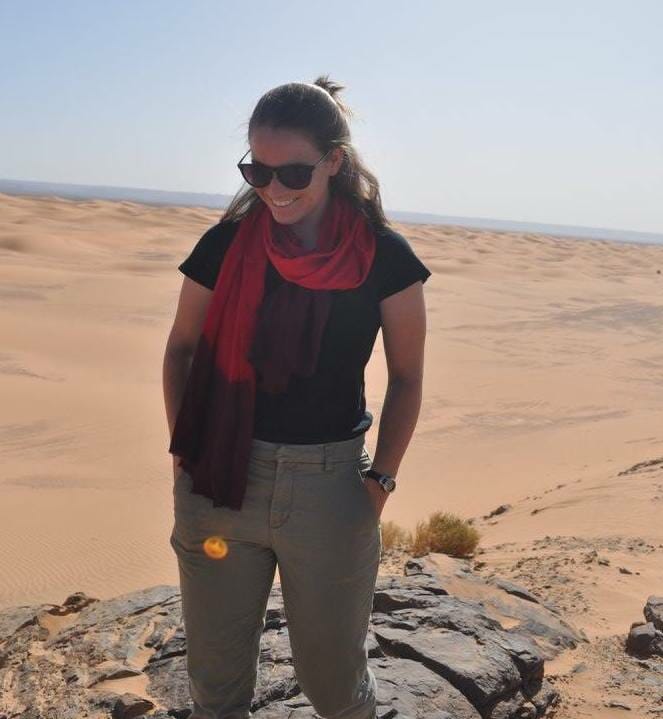 Ally McCarthy was introduced to the ultimate community by her dad and her passion for ultimate grew at the University of Maryland playing on Helpful Corn, captaining her senior year. She is currently sharing her passion for ultimate by working to build the women's ultimate community in Morocco. She is a policy analyst based out of DC, and covers the south division of the AUDL. You can follow her on Instagram and Twitter (@allymccarthy7).
Throughout this AUDL season, Ultiworld will be publishing a weekly Throwaround, a chance for you to catch up on the amazing, funny, and interesting moments that…

It was a wild week 2 in the AUDL.
Find us on Twitter
Recent Comments
Find us on Facebook